Frequently Asked Questions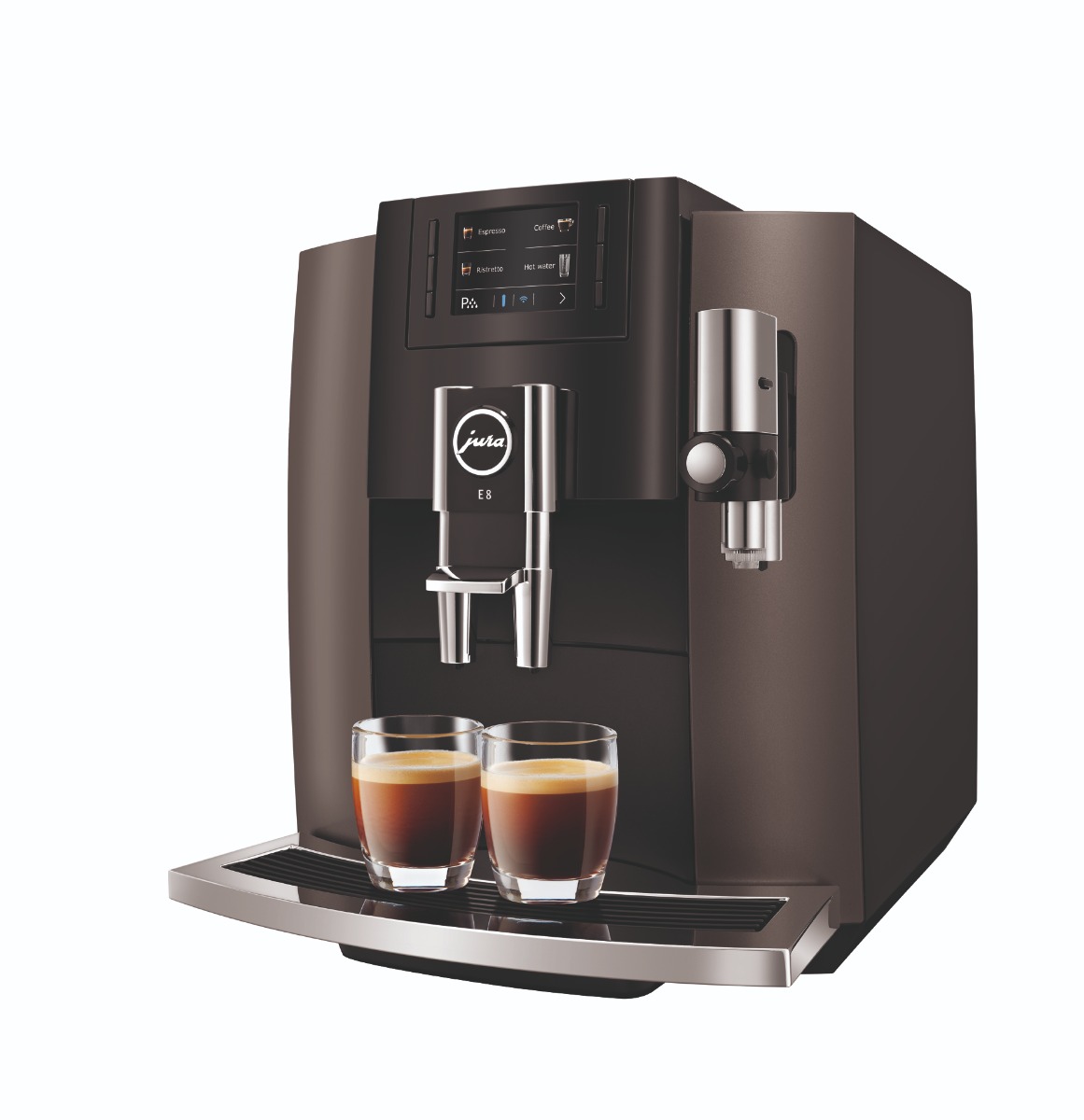 What is a bean to cup coffee machine?
A bean to cup coffee machine is one which carries out the entire drinks-making process for you. This includes grinding, brewing and pouring the coffee as well as adding milk and milk foam for some drink varieties. This varies from traditional coffee machines where the user is required to grind the beans before tamping (compressing) them and then inserting them into the machine via a handle mechanism.
I don't know which machine would be best for me. Can you help?
Of course! We have a handy selection assistant tool on our website that can help you pick the right machine based on choices that you make regarding where the machine is for, what sort of drinks you would like it to make and your budget. You can launch the selection assistant by clicking here. If you've used the selection assistant tool and are still undecided, or you would like some additional information, you can contact us Monday - Friday from 8:30am to 5pm on 01507 608 100. Alternatively, you can email us at enquiries@pozzani.co.uk and one of our team will respond to you as quickly as possible.
Are you an authorised Jura dealer?
Yes - we are a UK authorised web dealer of their domestic and commercial ranges of bean to cup coffee machines as well as their accessories and maintenance products. We were one of the first web dealers appointed to the new programme in July 2018, after a long history of working with Jura in relation to the servicing on consumables their machines require.
What warranty comes with my machine?
The warranty you get upon the purchase of a machine is provided by Jura and there are two different warranties depending on whether the machine is a domestic or commercial model. Jura will carry out any repairs, so long as any damage or defects have not been caused by incorrect connection, incorrect handling or transport, modifications or repairs made by an unauthorised person or failure to follow proper operating instructions. Where the machine is a domestic model and used in a domestic setting, Jura will post you a custom made shipping container for you to safely package your machine and send it away to their repair centre. Where the machine is a commercial model, Jura will send service personnel to you and repairs will be carried out onsite. The sales receipt, specifying purchase date and the machine type must be provided as evidence of any warranty claims.
Do you sell replacement water filters for my Jura machine?
We have a range of genuine Jura water filters available to purchase within our online store. You can view all available water filters here. We also sell various cleaning and maintenance products for the Jura bean to cup coffee machine range to ensure that your machine keeps running smoothly and makes perfect coffee every time.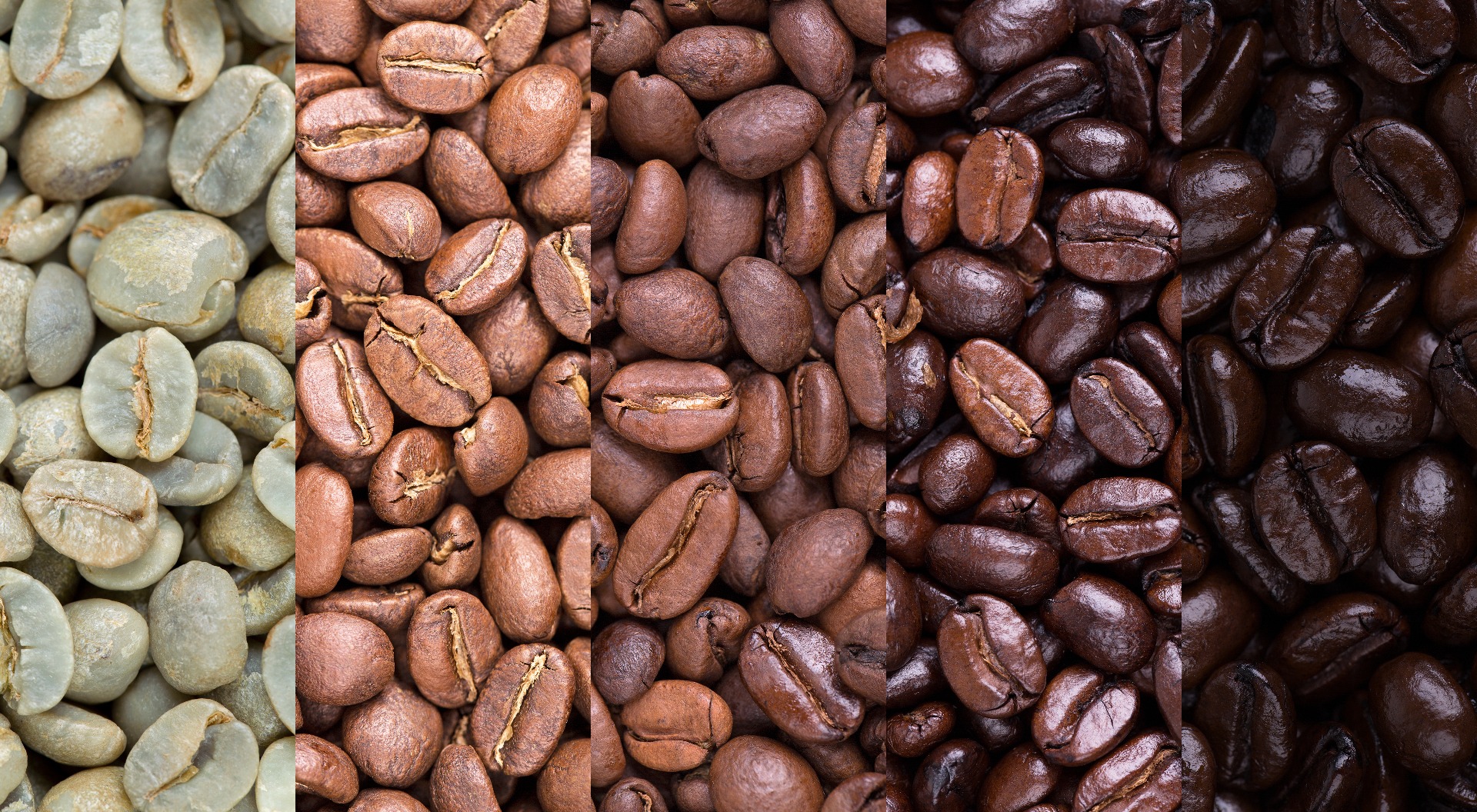 How important is the type of coffee I use in my machine?
The type of coffee you use in your machine will entirely depend on personal preferences. When selecting a variety of bean for use in your machine things to consider will be the roast, acidity and flavour profile of the beans. Usually, coffee packaging will provide you with a range of information about the beans and if purchasing from a speciality shop, then it is likely the staff will be able to give you some advice to help you make your choice as well.
Do these machines take a lot of effort to maintain?
If carried out regularly and properly, the maintenance is minimal. Jura machines have built in cleaning functions which are activated by the touch of a button. These programmes used alongside Jura maintenance products ensure complete cleanliness of your machine and consistently delicious coffee.
Can I make more than one drink at a time?
Many of the models we retail allow you to produce two of the same drink simultaneously - perfect if you want to enjoy a coffee with a friend, family member or colleague.
The models which can produce two drinks at a time include A7, A9, E6, E8, S8, J6, Z6, Z8, GIGA 5, WE6, WE8, X6, X8, GIGA X3 Pro, GIGA X3c Pro, GIGA X8 and GIGA X8c Pro.
Please note that not all of these machines can produce two of every drink they are able to make. For example, whilst the E8 can dispense two ristretti, espressi or coffees at the same time, it can only make one cappuccino at a time. Please check individual model listings for more information.
Are the machines suitable for self-service facilities?
In one word - yes. All Jura bean to cup machines come with easy to read displays which allow for simple, efficient operation. All the user needs to do is put a cup underneath the pouring spout and make their coffee selection. There couldn't be a more straightforward way to have hot, delicious coffee in a matter of seconds.
Can a cash system be added to the machine?
We offer several models that have the option of an add on cash system. To find out more about these options, talk to our team about your requirements – we will suggest the most effective solution to achieve what you need. You can get in touch by calling 01507 608 100 or by emailing enquiries@pozzani.co.uk.
Do I need any additional equipment for my machine?
No additional equipment (excluding maintenance products) is needed in order for your machine to provide high-quality, fantastic tasting coffee. There are, however, a range of accessories that can be purchased such as cup warmers, milk coolers and even Bluetooth connectors to make your coffee drinking experience even more enjoyable. If you'd like any more information on available accessories please contact us on 01507 608 100 or by emailing enquiries@pozzani.co.uk.